The preparations for IPL 2023 are going on in full swing. BCCI has also issued many instructions for IPL 2023. IPL Franchisees have also become active after the instructions of BCCI. Punjab Kings has made a big change for IPL 2023 and has handed over the captaincy responsibility to Shikhar Dhawan, then AB de Villiers has once again joined the team of RCB. Mumbai Indians will also have started preparing for IPL 2023. But before IPL 2023, Mumbai Indians have become a big problem.
The player who has become a problem for Mumbai Indians before IPL 2023 is none other than captain Rohit Sharma. Rohit Sharma is currently captaining Team India in the T20 World Cup. Rohit Sharma is captaining brilliantly in the World Cup, but his bat has become silent. In the T20 World Cup 2022, Rohit Sharma's bat is not getting runs.
Due to this the tension of Mumbai Indians must have increased. IPL 2022 was the worst year for Mumbai Indians. In such a situation, Rohit Sharma's form can once again increase the trouble of Mumbai Indians.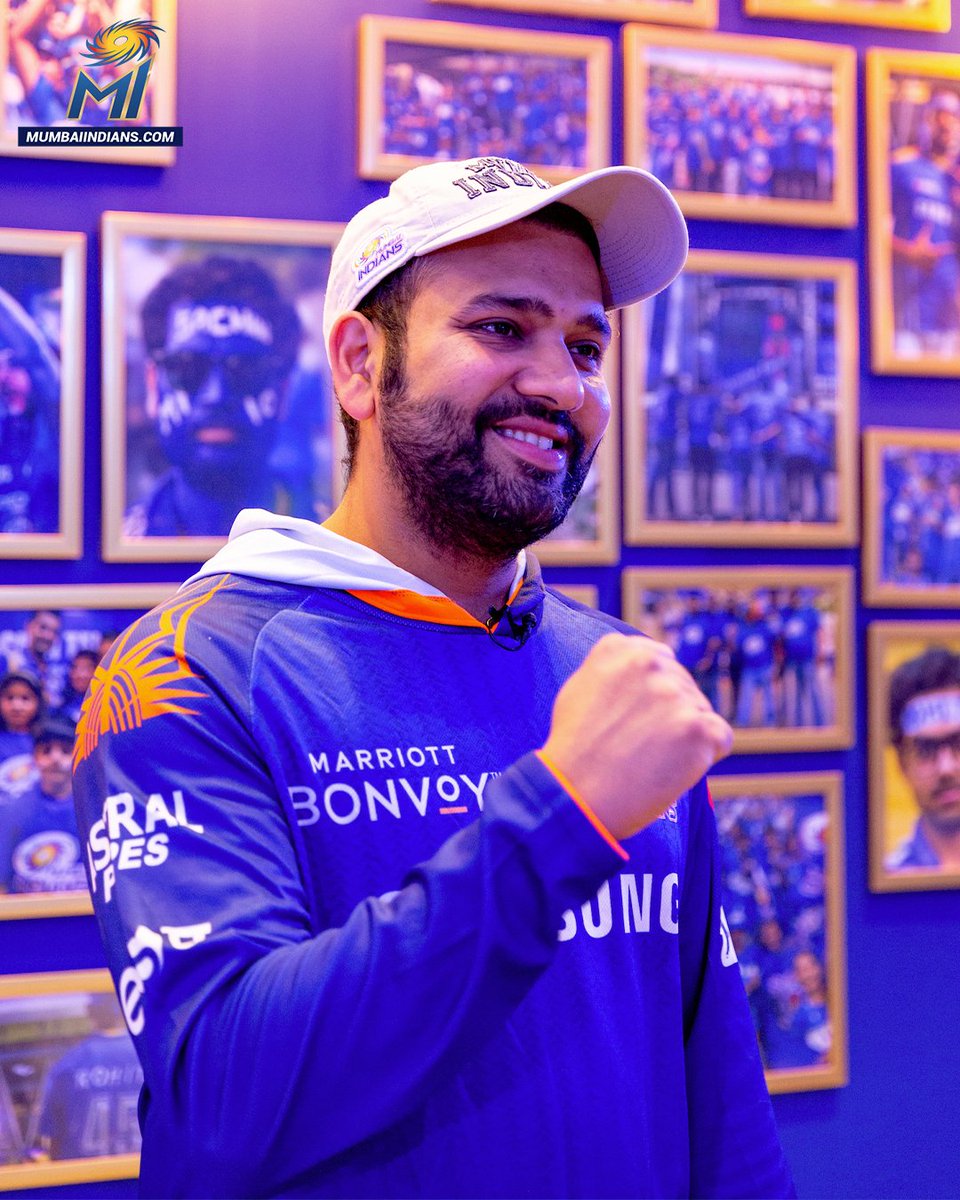 If we look at Rohit Sharma's performance in the T20 World Cup 2022, Rohit Sharma has played four matches so far, during which he has scored only 74 runs at an average of 18.50. Team India started its campaign in the World Cup by playing against Pakistan.
In this match, the captaincy of Rohit Sharma was excellent, but his bat was silent, Rohit Sharma could score only 4 runs in 7 balls against Pakistan. In the T20 World Cup 2022, Team India played its second match against the Netherlands.
Team India managed to win this match by 56 runs. The special thing is that Rohit Sharma's bat also got a half-century innings. Rohit Sharma played an excellent inning of 53 runs in 39 balls. During this, four fours and three sixes came off his bat. Apart from this innings, Rohit Sharma has not been able to play any major innings so far.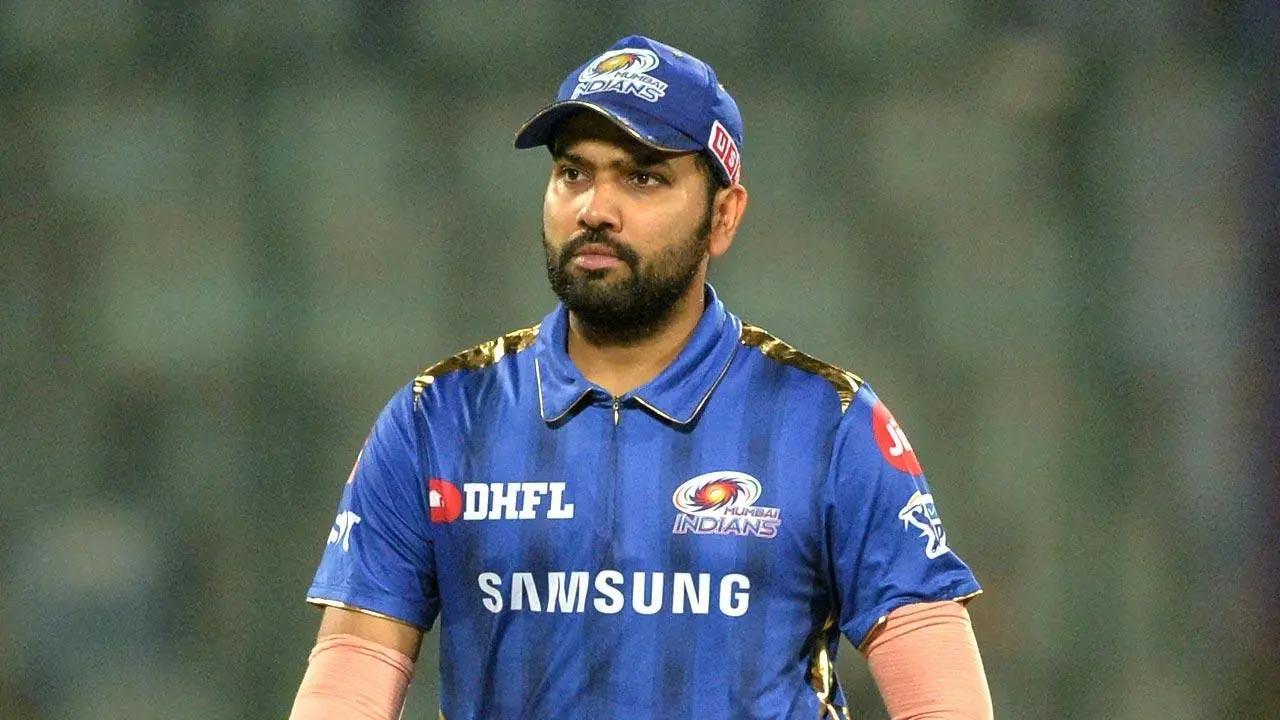 In the T20 World Cup 2022, Team India played its third match against South Africa. In this match, Team India had to face defeat by five wickets. In this match, only 15 runs could be scored in 14 balls from Rohit Sharma's bat. Team India played its fourth match against Bangladesh in the World Cup. Team India managed to win this match by five runs under the Duckworth-Lewis rule. Only two runs came out of Rohit Sharma's bat in this match too.
The way Rohit Sharma has been batting so far in the T20 World Cup 2022. Seeing him, Mumbai Indians will be very much in thought. We are also saying this because in IPL 2022, Rohit Sharma's bat did not get more runs. In IPL 2022, Rohit Sharma's bat had scored only 268 runs in 14 innings of 14 matches. The result of this was that Mumbai Indians were at the last position in the points table. Mumbai Indians played 14 matches in IPL 2022. During this, only four matches were won. While had to face defeat in 10 matches.
© 2022
Copyright © 2022 The Cricket Lounge